GET FAST AND EASY PROTECTION
AGAINST ALL THREATS

One cloud native platform, fully deployed in minutes to protect your organization.
By clicking submit, I consent to the processing of my contact information by InQuest. I acknowledge that InQuest will use and keep my contact information for as long as necessary for these purposes in accordance with its Privacy Notice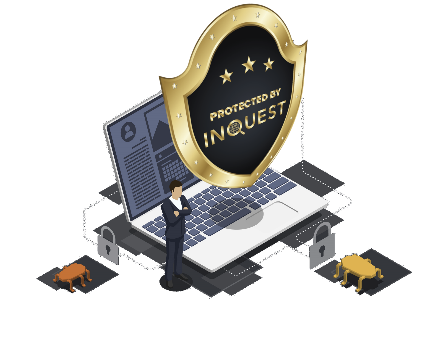 Better Protection with
Deep File Inspection™ (DFI)

Our proprietary Deep File Inspection (DFI) engine is capable of decoding, decompressing, decompiling and deciphering file content, which provides unsurpassed visibility.  Ultimately exposing a myriad of additional context for analysis to aid in identifying and preventing threats as well as sensitive data-loss.  Our static analysis engine peers well beyond layer 7 of the OSI model, dissecting common carriers to expose embedded logic (macros, scripts, applets) and semantic context (e.g., cells of the spreadsheet, words in a presentation).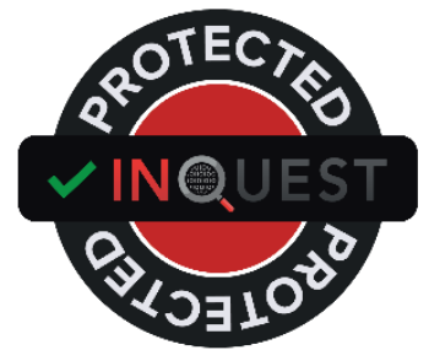 Advanced Malware
& Ransomware Prevention 
Malware and Ransomware can be lurking in a variety of different file formats and objects.  InQuest uses a recursive file dissection engine designed to unwrap the layers of obfuscation employed by threat actors, which masks and protects their malicious code.  Our file dissection engine automatically unravels the evasion techniques used to hide this content.  Through these advanced analytical methods, we offer anti-spam, anti-phishing, anti-ransomware and advanced anti-malware capabilities that identify multiple detection points within an attack chain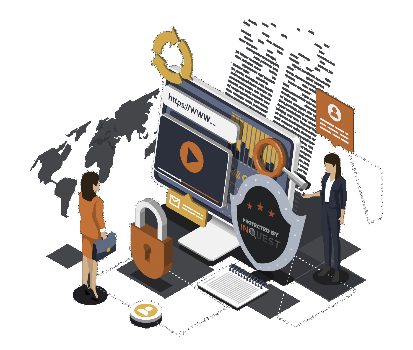 User Education Directly
in your Inbox 
One of InQuest's most distinguishing features is its banner system. While most of InQuest's work in "detecting phish" takes place "under the hood," the banners are what recipients see. These distinctive yet unobtrusive signposts tell the reader where each email sits on the safe-dangerous spectrum. The color (gray, yellow, red) gives a general impression. The brief text phrases explain why InQuest marked the email that way. The links in the banner allow the recipient to inquire further or report the mail to InQuest staff for further analysis.
Here is what our customers
are saying about InQuest?
"They are truly at the cutting edge when it comes to identifying threat actor infrastructure as it is deployed."

Over half of our customer's traffic is encrypted and InQuest is the first security platform we've seen with a specific focus on using SSL related indicators of compromise to detect the bad guy's infrastructure.
SOC Operations Lead, Department of Defense
"Having the ability to search historically based on file content is like having our own internal VirusTotal." 

Prior to having InQuest, file decompression, decoding and post-processing were all manual steps that were very time consuming for us. Now that we're using InQuest, all of those steps are automated and it has given us the ability to apply these steps to not only files we think are suspicious, but all files received by our users.
Security Engineer, Department of Defense
"InQuest's automated threat hunting feature frees
up our time which allows us to focus on
more important projects."

InQuest provides features such as reporting suspicious emails via InQuest banners. This allows users to directly report suspicious emails and not forward them to IT.
Agnel D' Silva, CTO at City of Danville, IL
Trusted and Recommended By Both The
Private and Public SOC Analysts
From All Over The Globe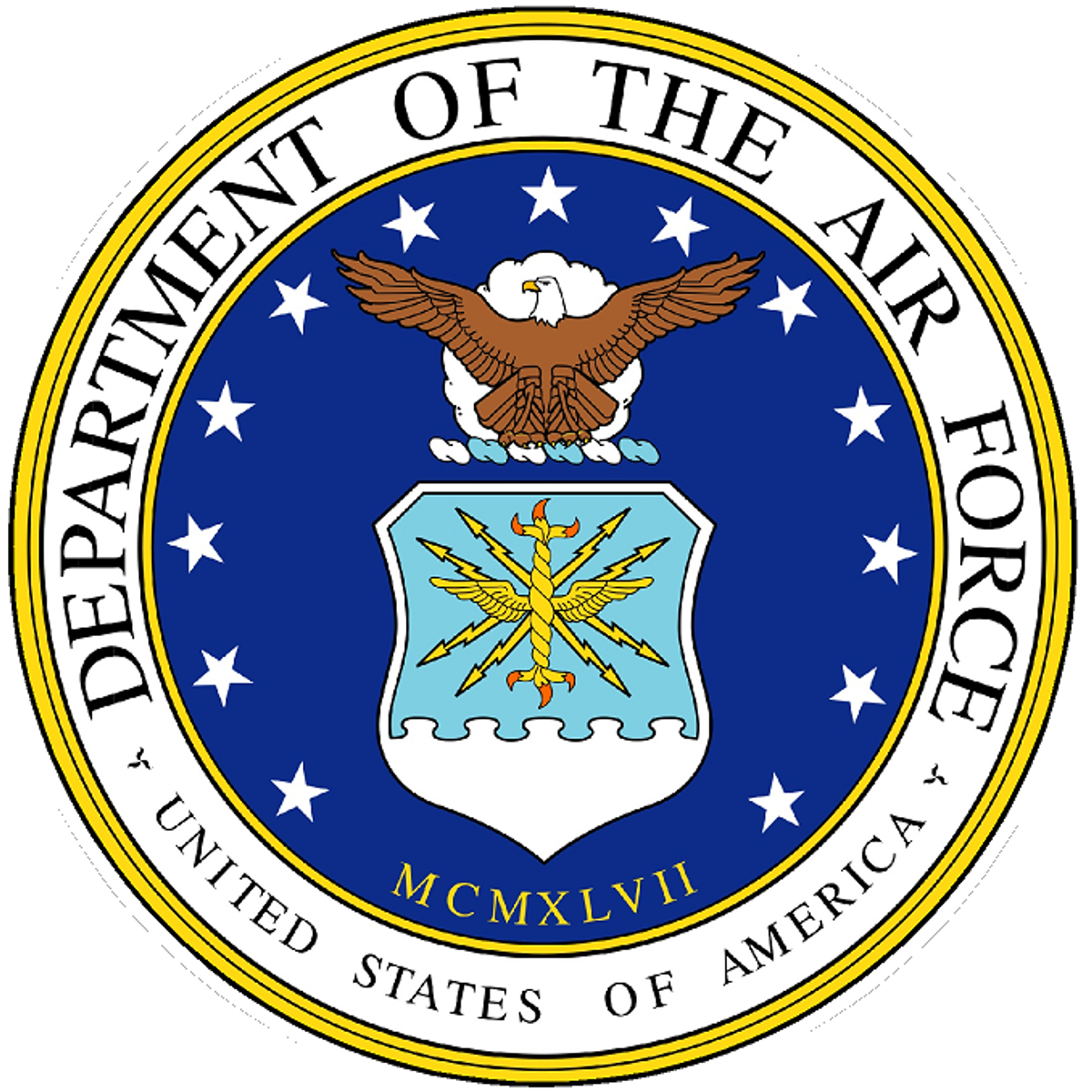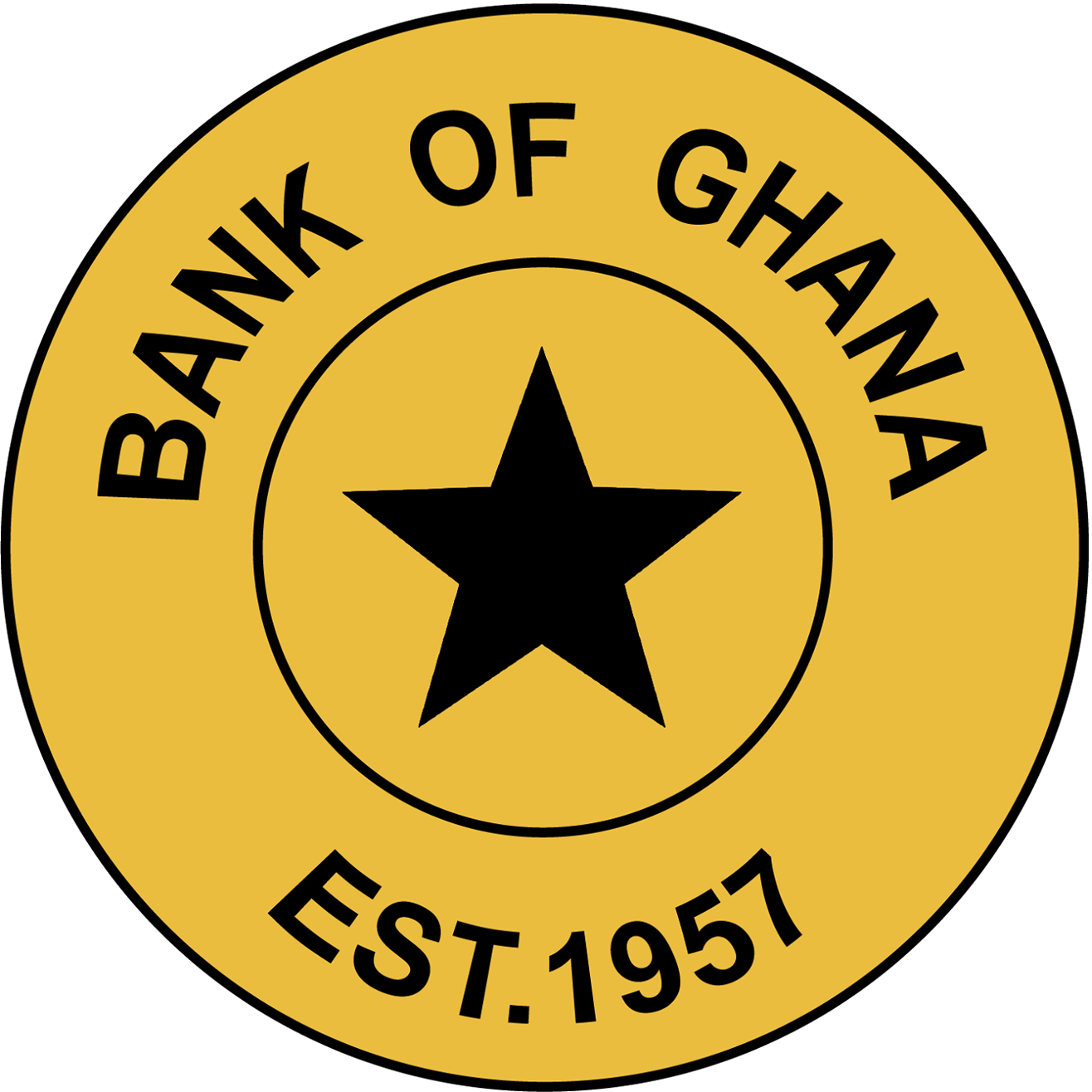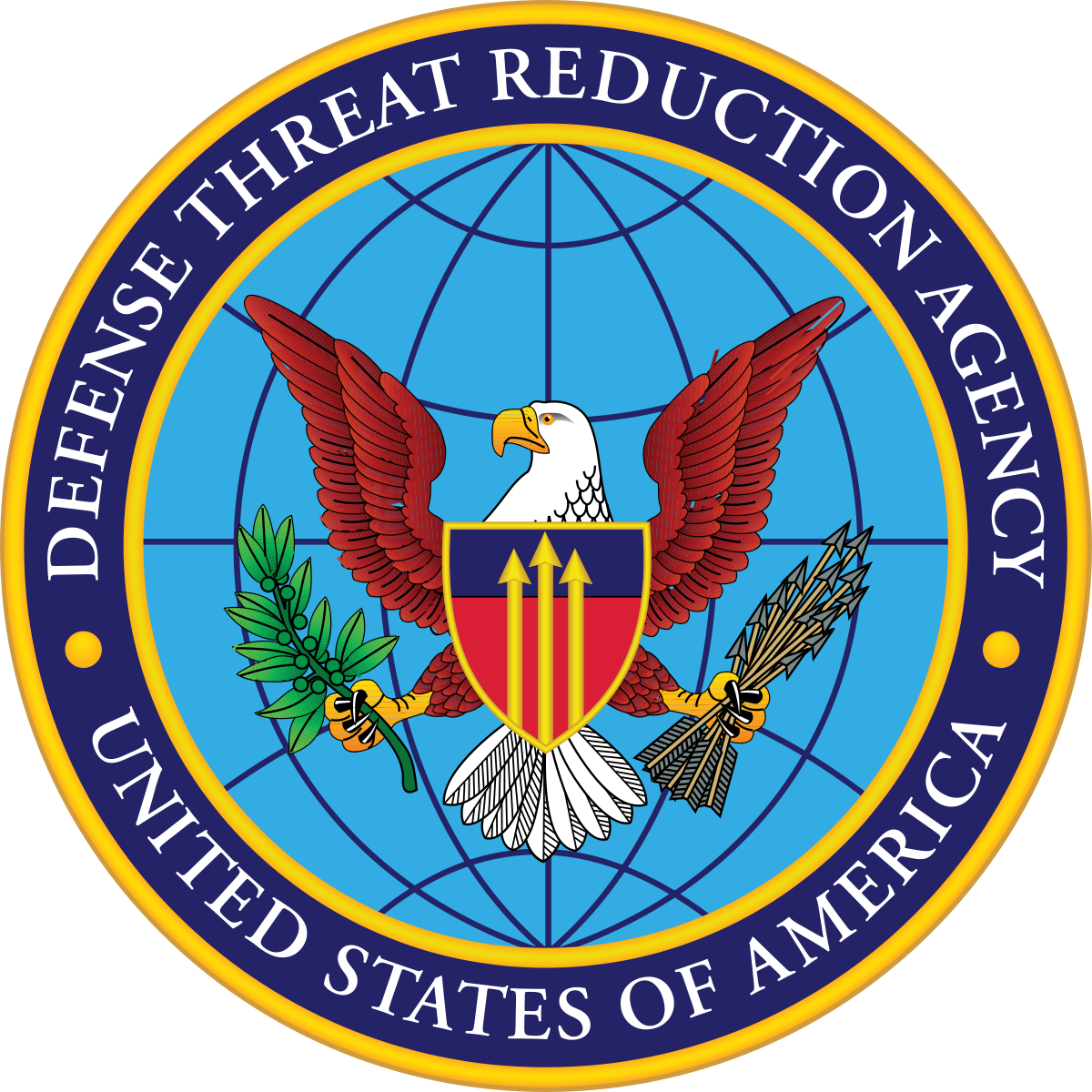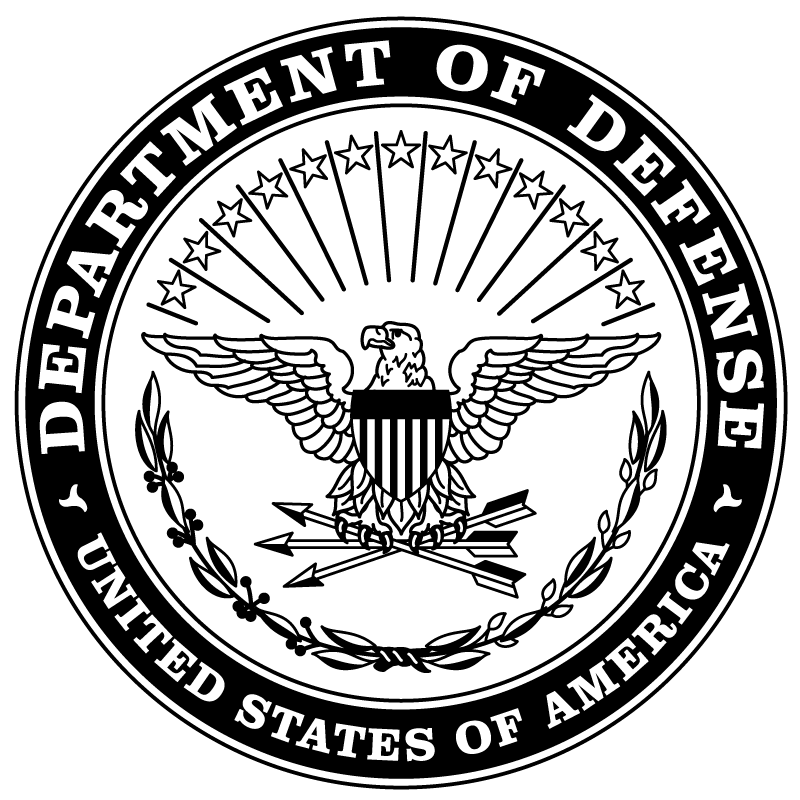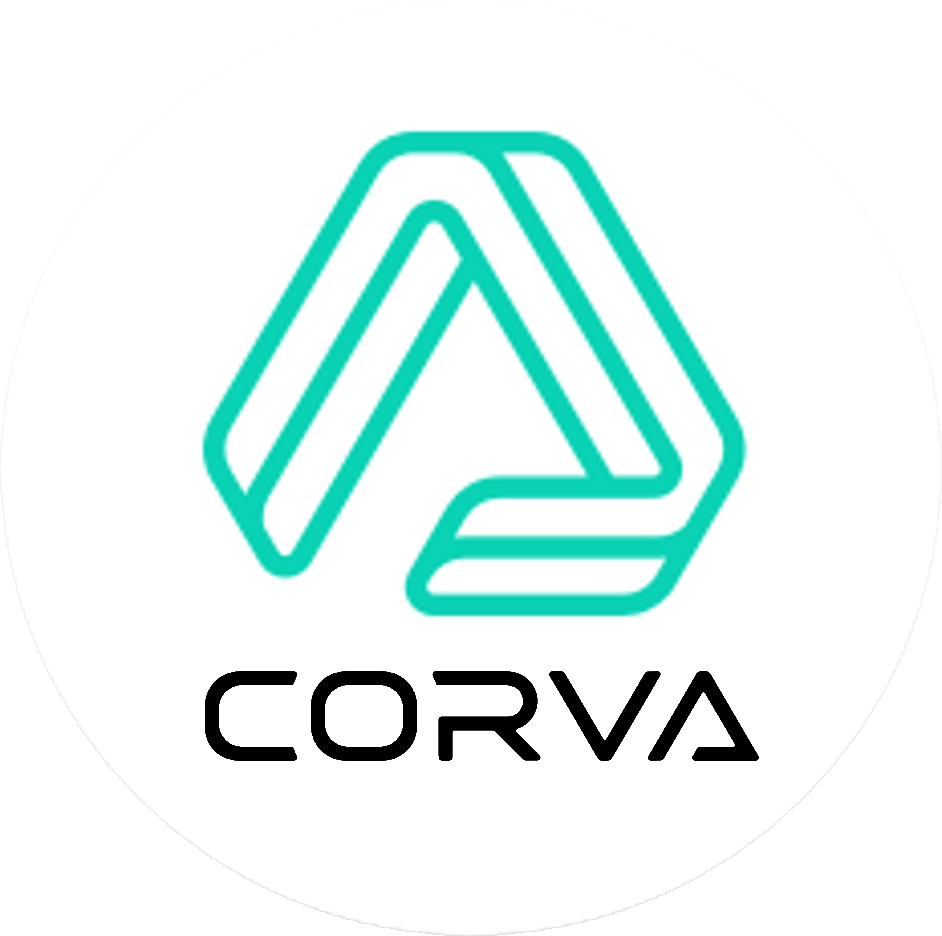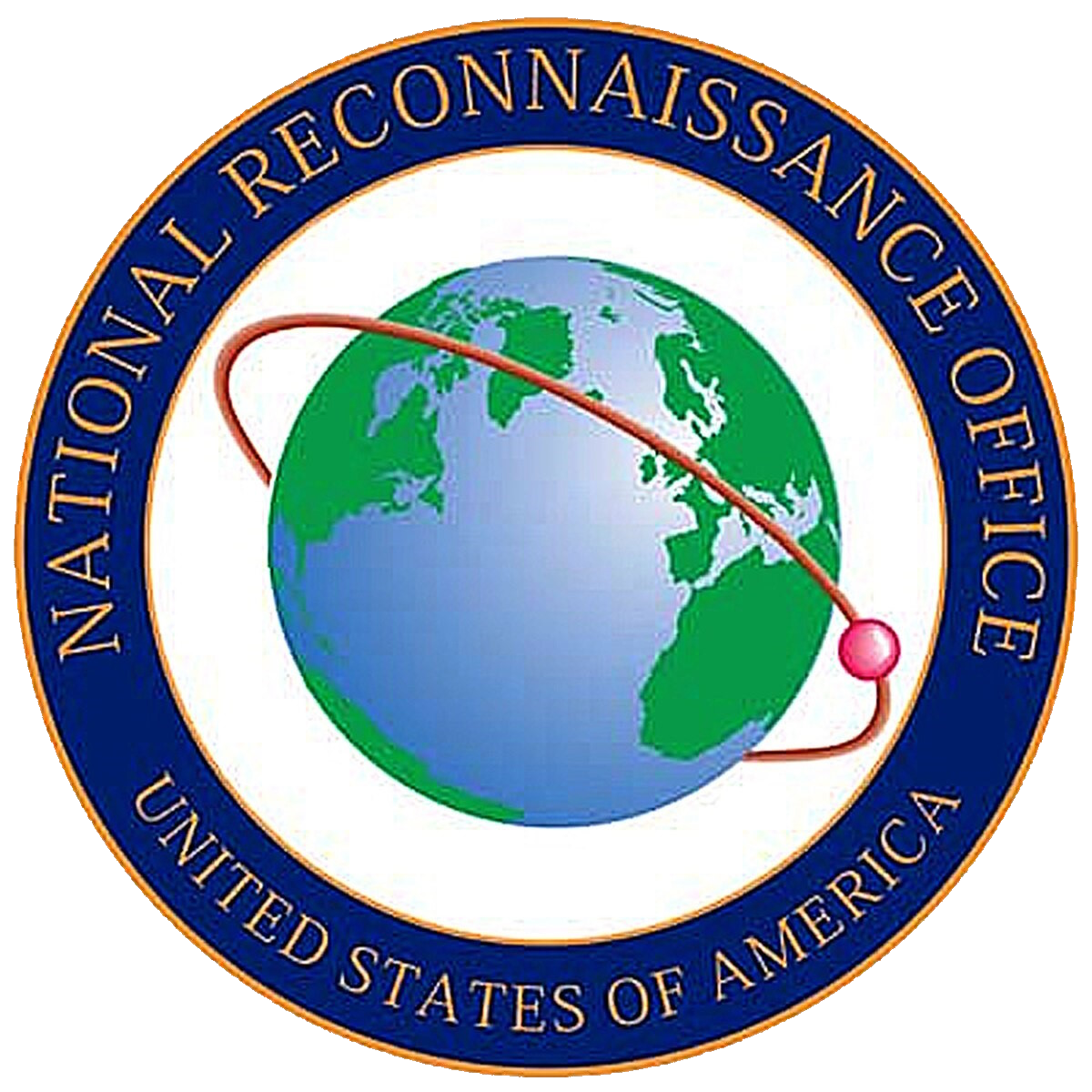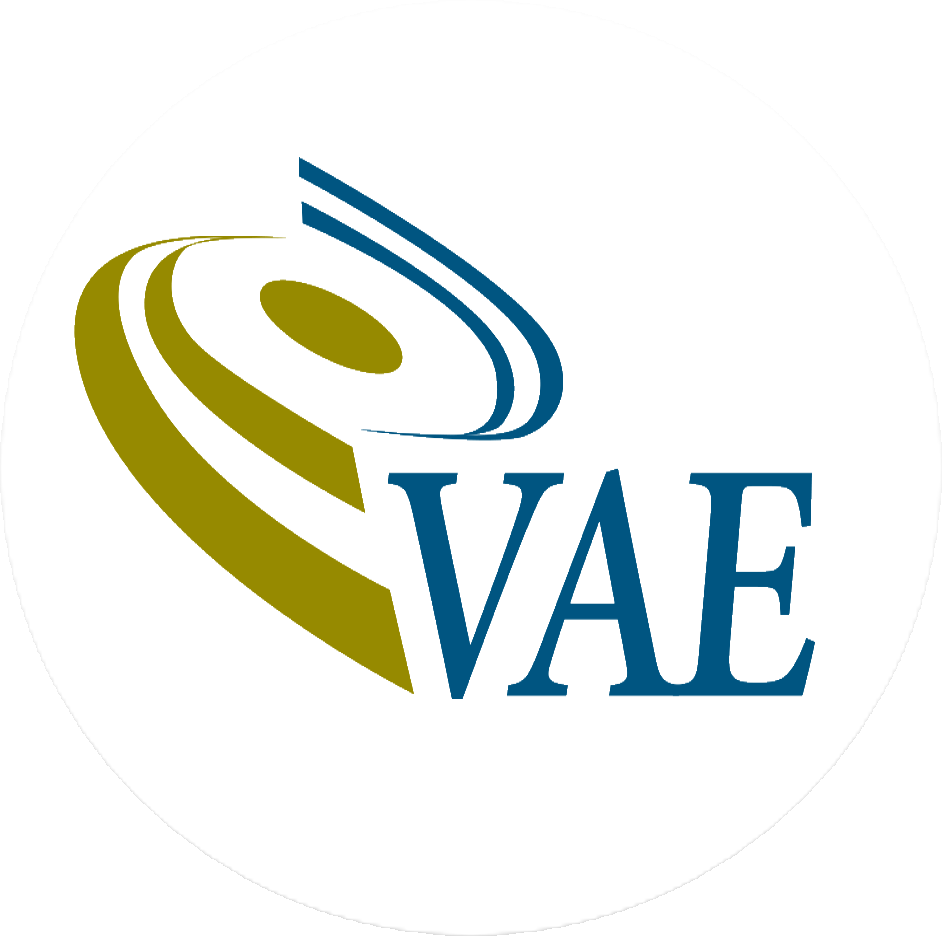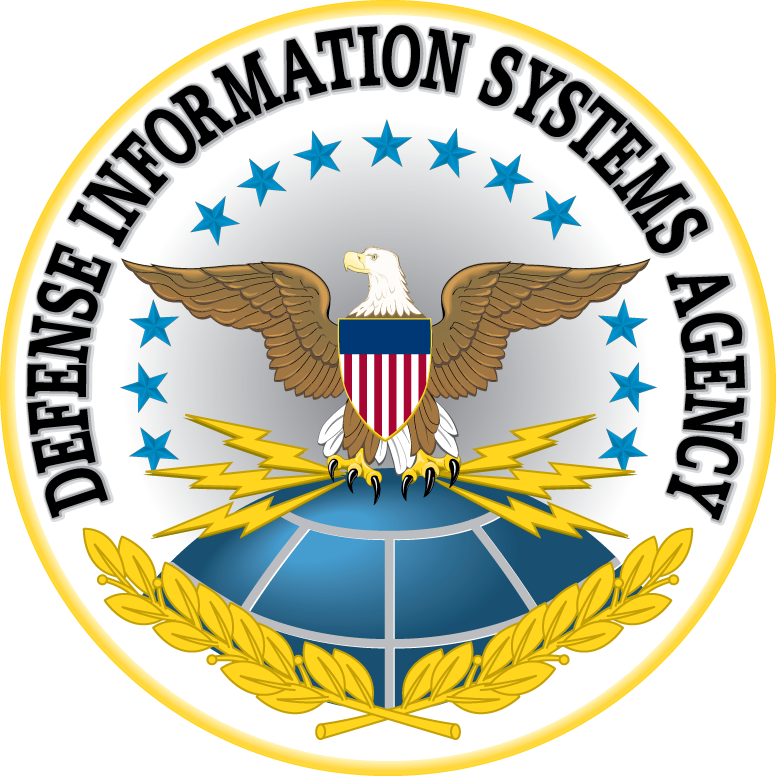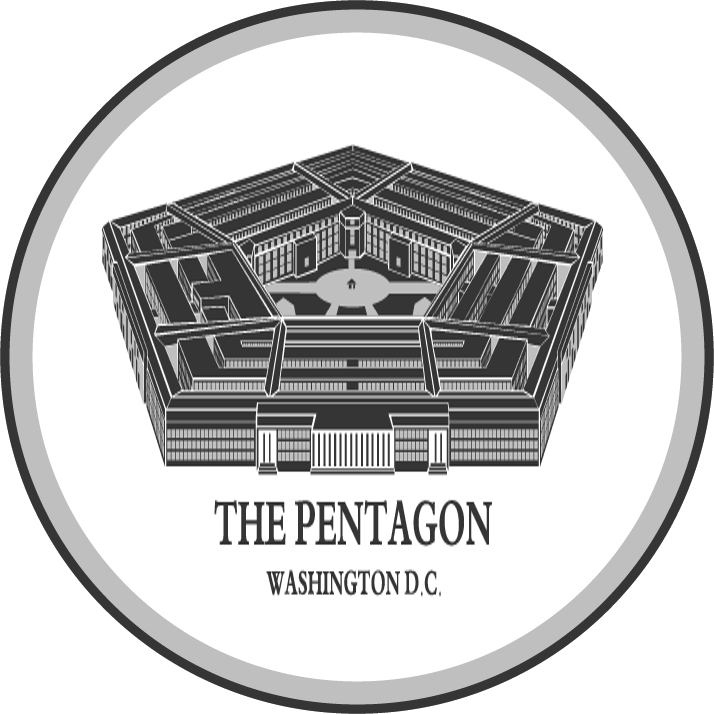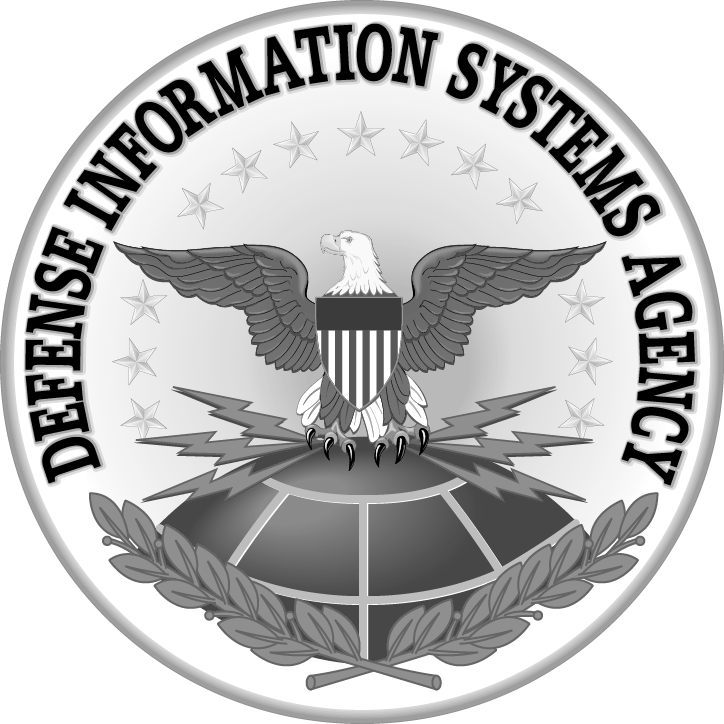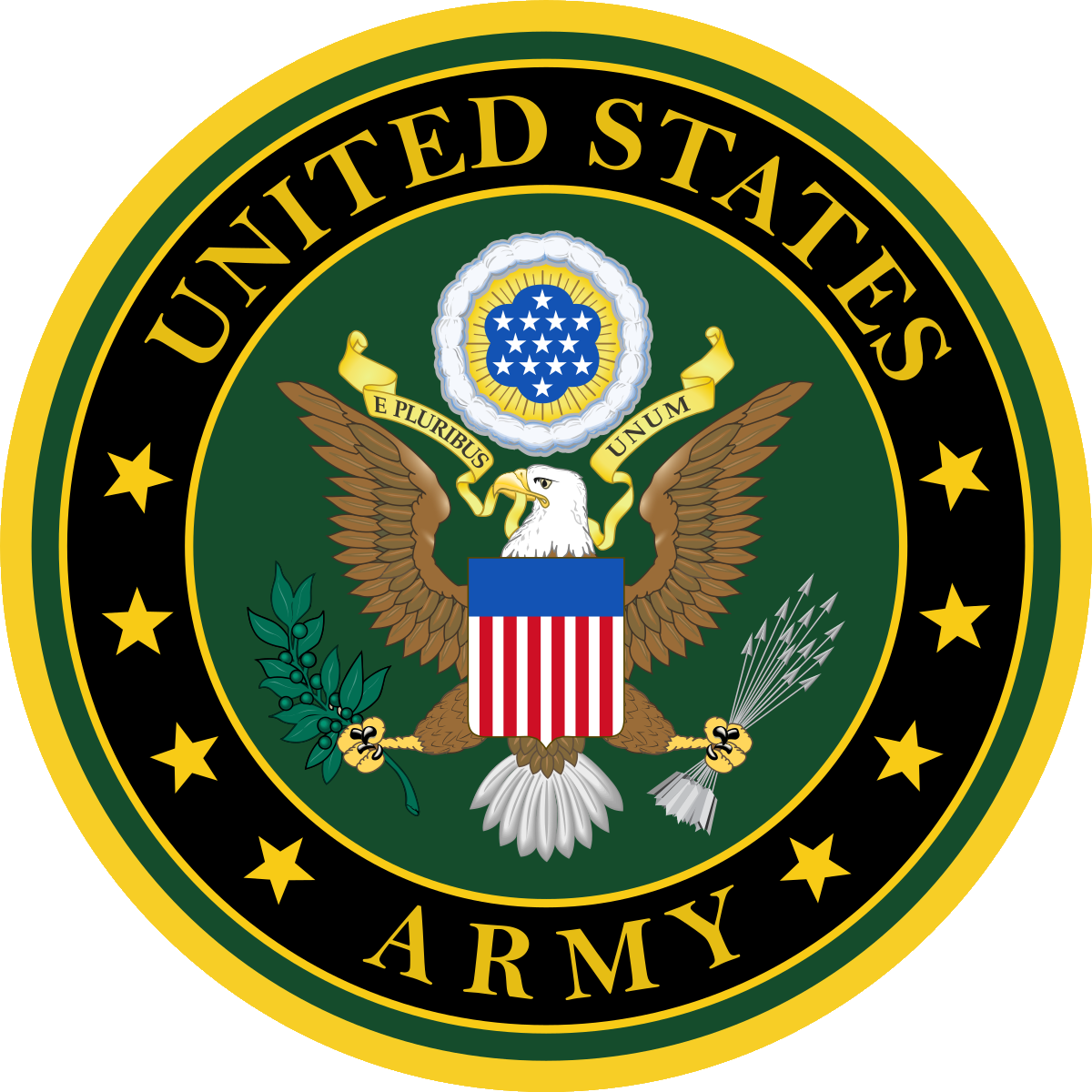 See Why InQuest Was Chosen
By The Pentagon To Defend the US Department of Defense From Zero-Day Attacks with File Detection & Response™
InQuest Delivers On Its Promise To SOAR 
While SOAR is in wide use by a number of organizations today, it still requires time, energy, and expertise to install and configure into a SOC environment. It takes time to achieve effective security orchestration - which connects and integrates internal and external tools via built-in or custom integrations and APIs across vulnerability scanners, endpoint protection products, end-user behavior analytics, firewalls, IDS/IPS, SIEMs, and external threat intelligence feeds. It also takes time to build security automation - which replaces manual processes like vulnerability scanning, log analysis, ticket checking and auditing capabilities with automated processes. Playbooks - which automate actions - are key to the latter.
The Solution
FDR delivers on the promise of SOAR, but without the need for complex integrations and playbooks. FDR brings to bear a 'virtual analyst' that goes to work instantly, backed by the collective knowledge of InQuest Labs, DFI, RetroHunting and more. There is no need for staff to tune it to your IT environment, or spend inordinate amounts of time plumbing it into your tool chain. FDR instantly automates and scales your SOC through its automated decision-making engine, bi-directional orchestration with multi-scanning and sandbox solutions, unique threat intelligence sources, and a seasoned signature development team augmented by machine learning.
A Quick Peak At Who InQuest Has Integrated Into Our Technologies & Servicess
 We have Integrated with the major cybersecurity powerhouses in order to provide our users the ultimate cybersecurity solution under 1 pane of glass. Our goal is to build trust and create value for enterprises, businesses & govenrment agencies all over the globe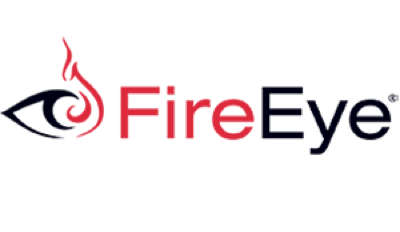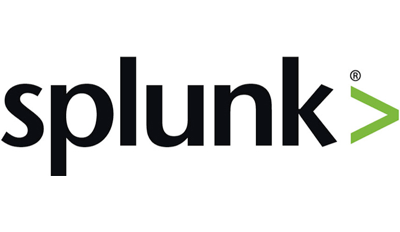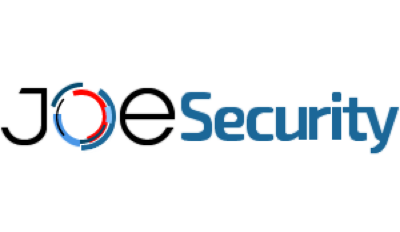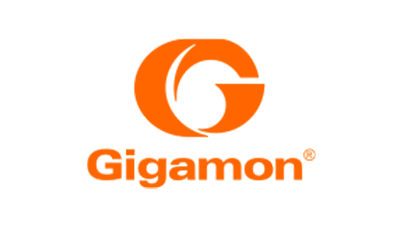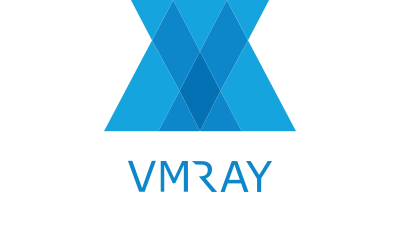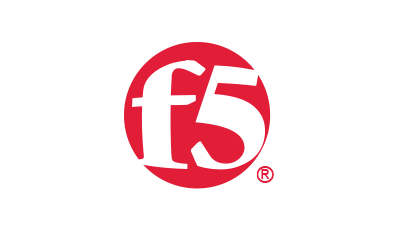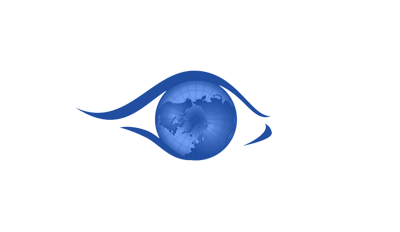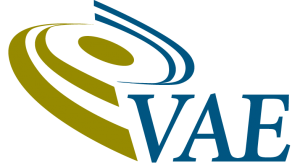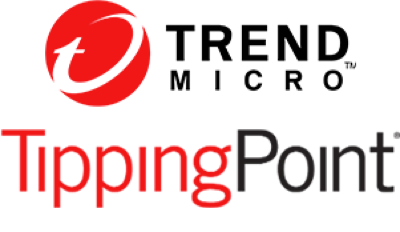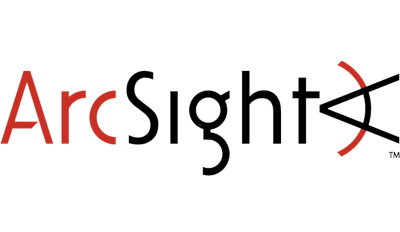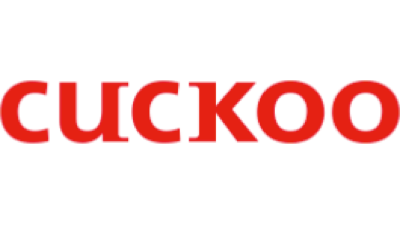 Get Your Personalized Demo Now