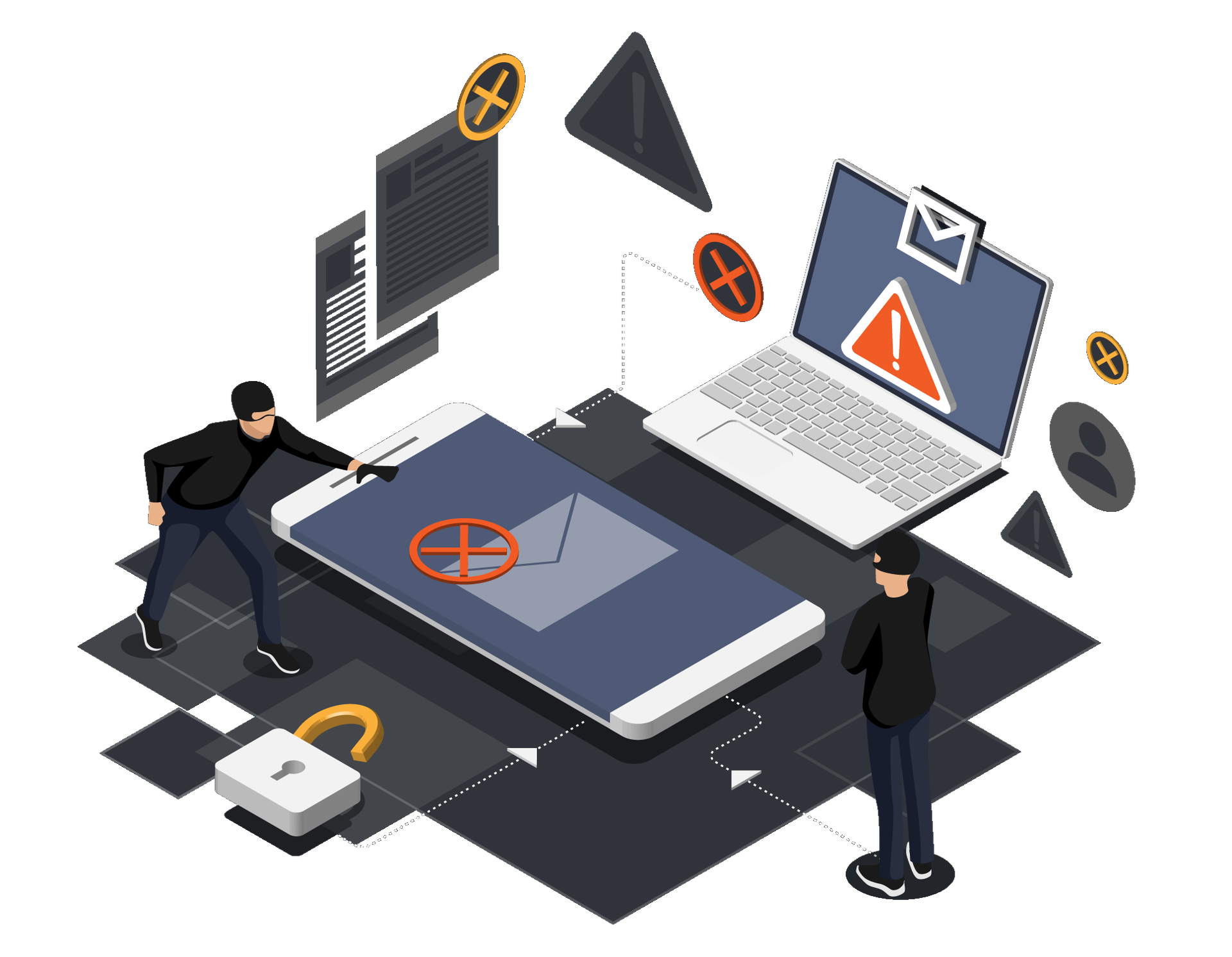 for Businesses & Enterprises
Integrated Cloud Email Security Features Email Security?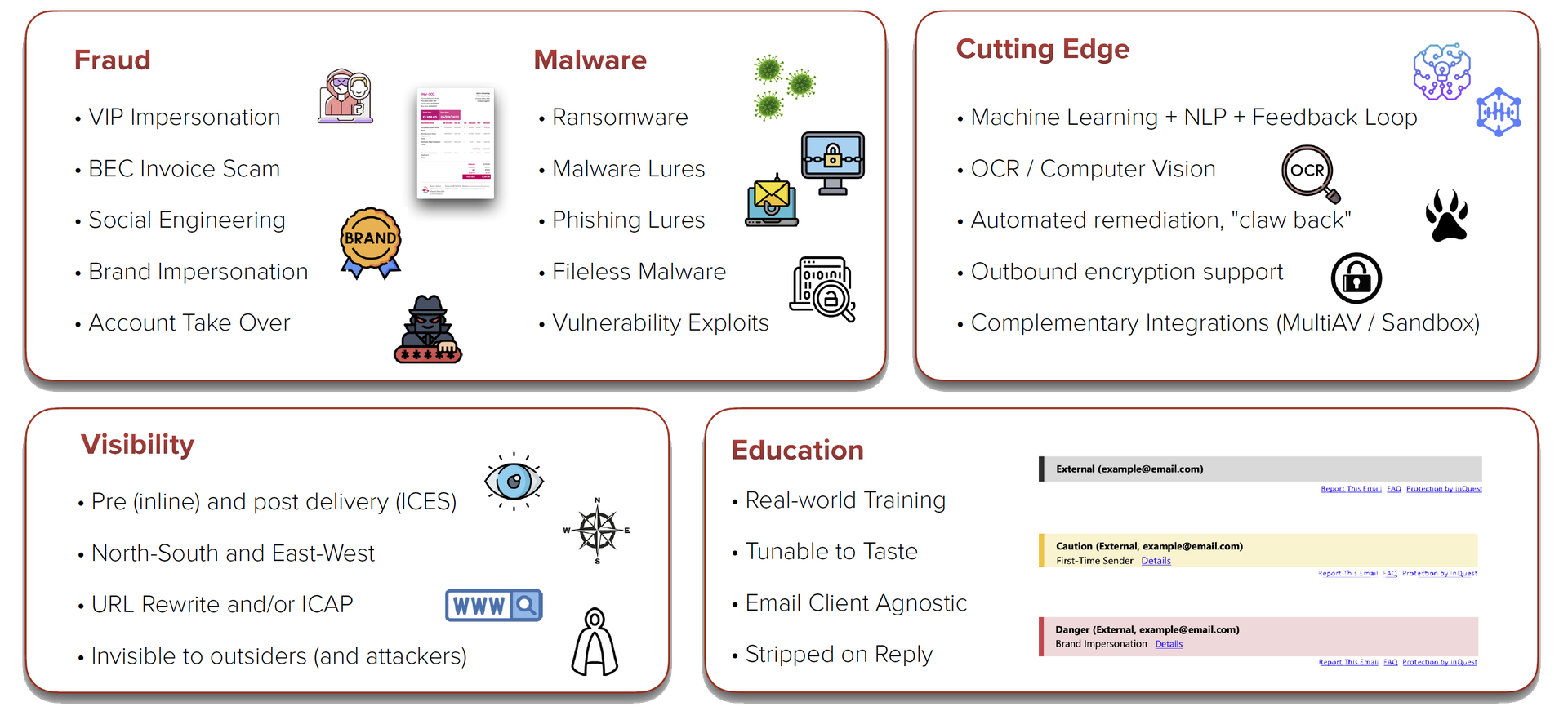 Cutting edge, real-time email analysis
Deep File Inspection (DFI) rapidly dissects files to expose evasions and malicious content within embedded logic (macros, scripts, applets), semantic context (spreadsheet cells, presentation words, etc.), and metadata (author, edit time, page count, etc).
Dozens of Optical Character Recognition (OCR) / Computer Vision / Natural Language Processing (NLP) models automatically inspect all inbound/outbound email
Complementary Integrations (MultiAV / Sandbox)
Malware analysis
Header analysis and link analysis
Customer/user feedback loop
No impact to user experience or delivery times
Rich enforcement
Analytics dashboard gives IT/Security total visibility, supporting both quick and advanced search options
Deploys organization-wide in less than an hour
Malicious mail can be automatically quarantined
Questionable mail can be delivered with a clear, prominent, easy to understand banner
Automated remediation (claw back) of mail delivered previous to new threat intelligence
Outbound encryption support
Seamless integration
Microsoft Exchange
Office 365
Google Workspace
End user education via email decorations
Real-world training
Tunable to taste
Email client agnostic
Stripped on reply
Customizable based on policies and risk tolerance
End-user Intelligence
Machine Learning models evolve based on end-user feedback
360 degree visibility
Pre (inline) and post delivery (ICES)
North-South and East-West
URL Rewrite and/or ICAP
Invisible to outsiders / attackers
RetroHunting - retrospectively analyzes historical email header content and associated attachments, enabling you to proactively hunt for advanced threats that may have initially bypassed your real-time defenses
What is

FDR

Email Security?
InQuest's integrated cloud email security solution, leveraging our patented, Deep File Inspection (DFI®) engine, goes to unparalleled levels of scrutiny to analyze, identify, and ultimately prevent malware, phishing, ransomware, spam, and scams from being delivered to your users' inbox.  We utilize Machine Vision and Optical Character Recognition (OCR) to identify sensitive information within scanned documents as well as other images used as attack lures.  Our cloud-based solution can be easily integrated with your existing email hosting providers such as Microsoft Exchange, GSuite or Microsoft Office 365 in minutes, quickly enabling you to address the gaps in their defenses.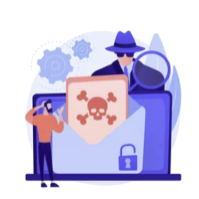 Retrospectively analyze historical email header, body and attachment content leveraging our RetroHunting capability.  Through the use of RetroHunting, we provide you with the ability to proactively hunt threats related to Advanced Persistent Threats (APTs) that may have initially bypassed your real-time defenses. Never before have you been able to retrospectively analyze your email spool to identify intruders until now.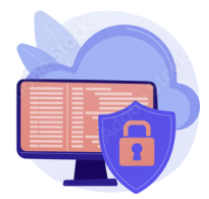 Patented Deep File Inspection
Malware and Ransomware can be lurking in a variety of different file formats and objects.  InQuest uses a recursive file dissection engine designed to unwrap the layers of obfuscation employed by threat actors, which masks and protects their malicious code.  Our file dissection engine automatically unravels the evasion techniques used to hide this content.  Through these advanced analytical methods, we offer anti-spam, anti-phishing, anti-ransomware and advanced anti-malware capabilities that identify multiple detection points within an attack chain.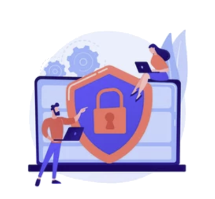 Advanced Malware
& Ransomware Prevention
Our proprietary Deep File Inspection (DFI) engine is capable of decoding, decompressing, decompiling and deciphering file content, which provides unsurpassed visibility.  Ultimately exposing a myriad of additional context for analysis to aid in identifying and preventing threats as well as sensitive data-loss.  Our static analysis engine peers well beyond layer 7 of the OSI model, dissecting common carriers to expose embedded logic (macros, scripts, applets) and semantic context (e.g., cells of the spreadsheet, words in a presentation).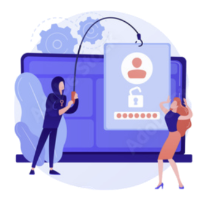 (BEC) Protection
Business Email Compromise
It begins with the initial delivery of the email lure to the individual mailbox, covering the full spectrum of BEC phishing challenges, both technical and non-technical, from internal and external relationship building and profiling, to advanced content analysis and more, all in real-time.  The aggregation of this information creates a baseline of normal communications that are constantly analyzed to produce unique behavior patterns for every account.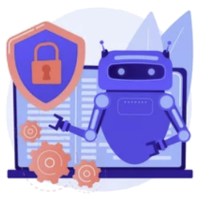 Powered by
Human + Machine Learning
A self-learning email security platform dedicated to stop tomorrow's phishing attacks today.  Machine Learning (ML) automates the task of discovering malware, ransomware and phishing attacks through the continuous analysis of messages and other proprietary analytics of email content.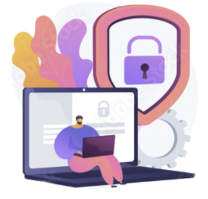 User Education
Directly in your Inbox
Our solution decorates your emails with various banners that represent the perceived level of threat that email and/or associated attachment represents to the recipient.  We also provide you with the ability to tailor your email banners to align with your organization's policies and risk tolerance levels.
FDR Integrated Cloud Email Security (ICES) - leveraging our Deep File Inspection (DFI®) technology and more - goes to unparalleled levels of scrutiny to analyze, identify, and ultimately prevent malware, exploits, ransomware, phishing, spam, and fraud scams from being delivered to your end-users.
FDR ICES closes the gap left wide open by Google, Microsoft - and even 3rd party - email security solutions. Looking for supporting evidence? See compelling stats in our Dark Reading-sponsored infographic.
Our comprehensive solution protects your end-users from the most dangerous security threats and other unwanted traffic arriving through email everyday:
Fraud

Account takeovers
Business Email Compromise (BEC) scams
Brand Impersonation
VIP Impersonation
Social Engineering
Malware

Malware Lures

Phishing Lures
Ransomware
Vulnerability Exploits
Zero-Day Attacks
N-Day Attacks
Spam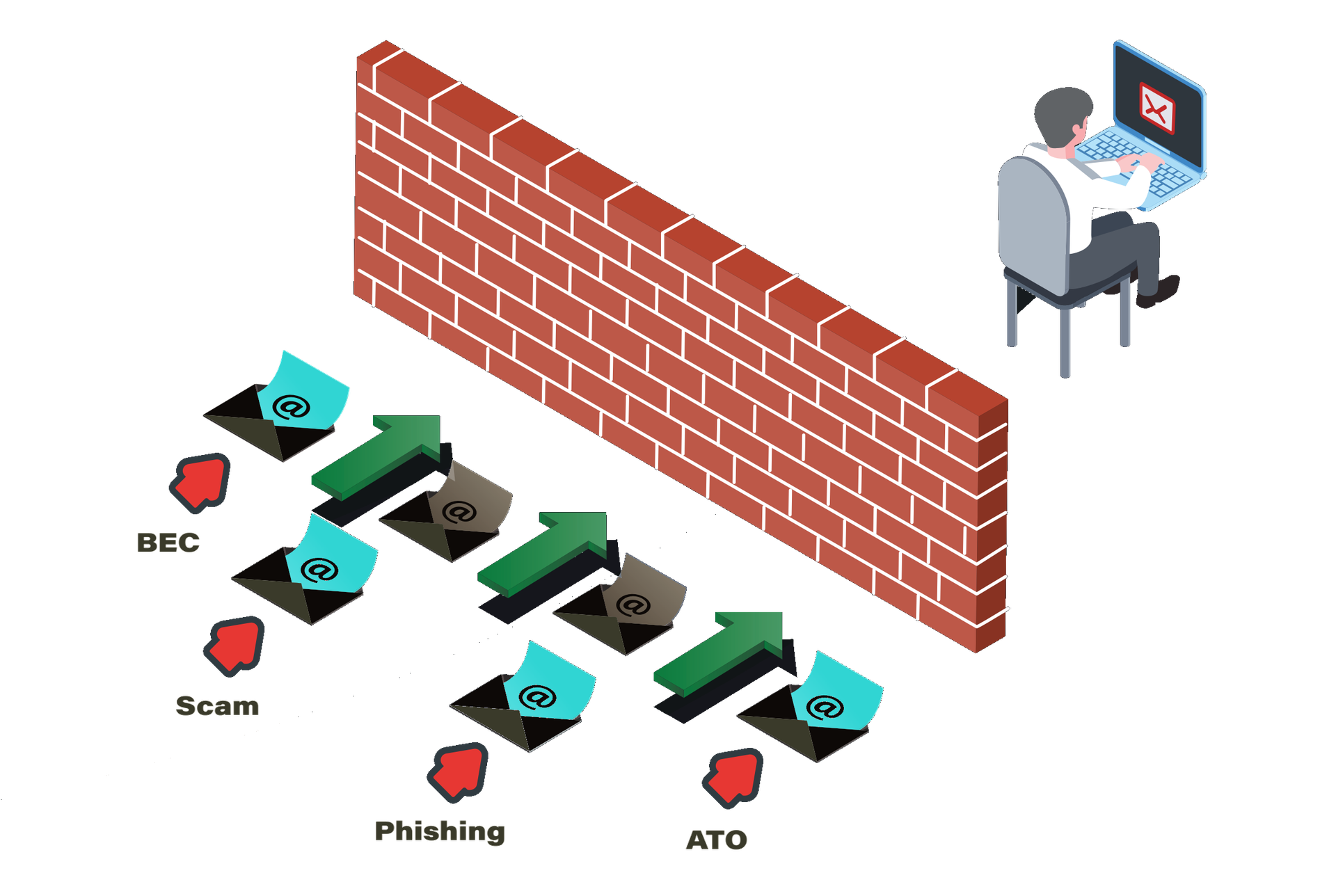 InQuest is the nations leading email security and compliance provider. Approved by the United States Department of Defense (DoD), InQuest is our governments first choice for protecting our nations leaders from day to day attack to the unkown threats of tomorrow. They offer a fully integrated suite of cloud-based solutions that help organizations around the world stay secure against advanced email threats.

InQuest have an unparalleled visibility into email threats with their global threat intelligence platform that spans email, social, and mobile.
InQuest  Essentials offers the best protection for Microsoft Office 365 for SMBs. Constant Edge has partnered with InQuest to help organizations improve their email resilience.